Colleagues, a few months ago I was invited to hold a course in 3D graphics Togliatti
Academy of Management for the experimental design of the course. This event came much
exciting than the most difficult task of my work or visiting the migrant holding centers.
For myself, I managed to make a conclusion about why people stay for many years to teach and willing to do a modest income.




I decided prepare not to great report on the course of the past in which topics were discussed:
- 3D modeling as a visualization tool of environmental design projects and graphic design
- A description of the programs and their basic functionality (zbrush, modo, keyshot, Marvelous Designer), advantages and disadvantages
- Ways of modeling in various programs
- What is the geometry of the subdivision, and applied to its requirements
- Quickly obtaining forms, using a minimal set of tools in zbrush and modo
- Creation of volume using B / W masks
- texturing
- Re-use of prefabricated elements and the organization of its base 3d models.
- Requirements to the concept sketches for 3D
- Structure of the project and its stages (of the art)
- Supply, rendering the object of design options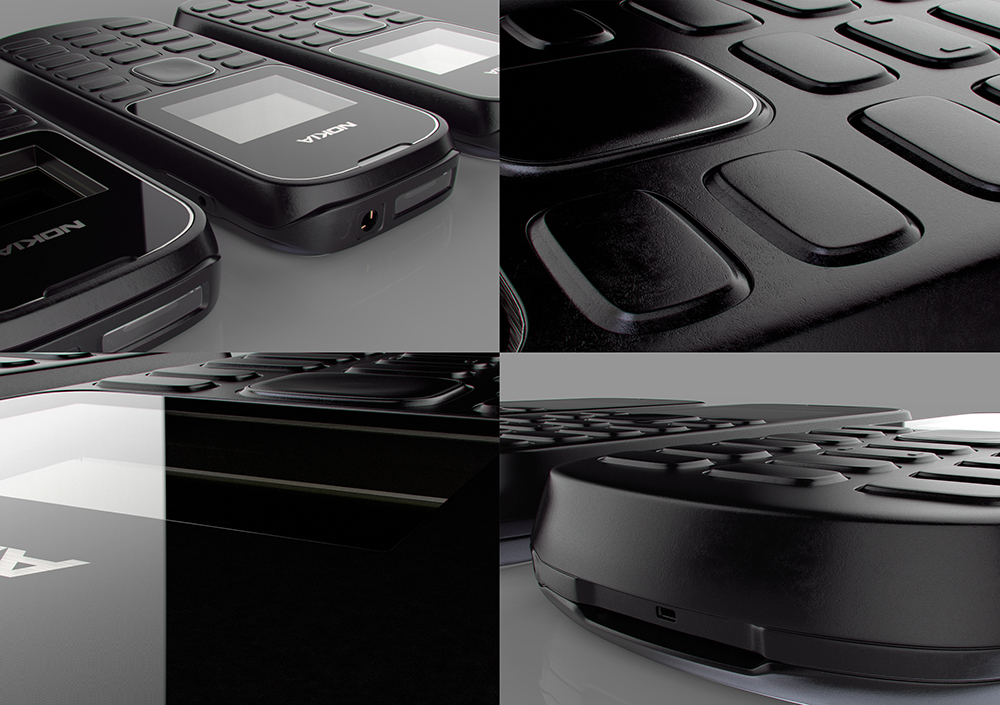 The task
General task: for the entire course to try to simulate a mobile phone up and make it fast realistic rendering.
Classroom assignments (zbrush, modo): 1) visualization of the interior fragment 2) visualization of the landscape, 3) model of the package, 4) a quick render to keyshot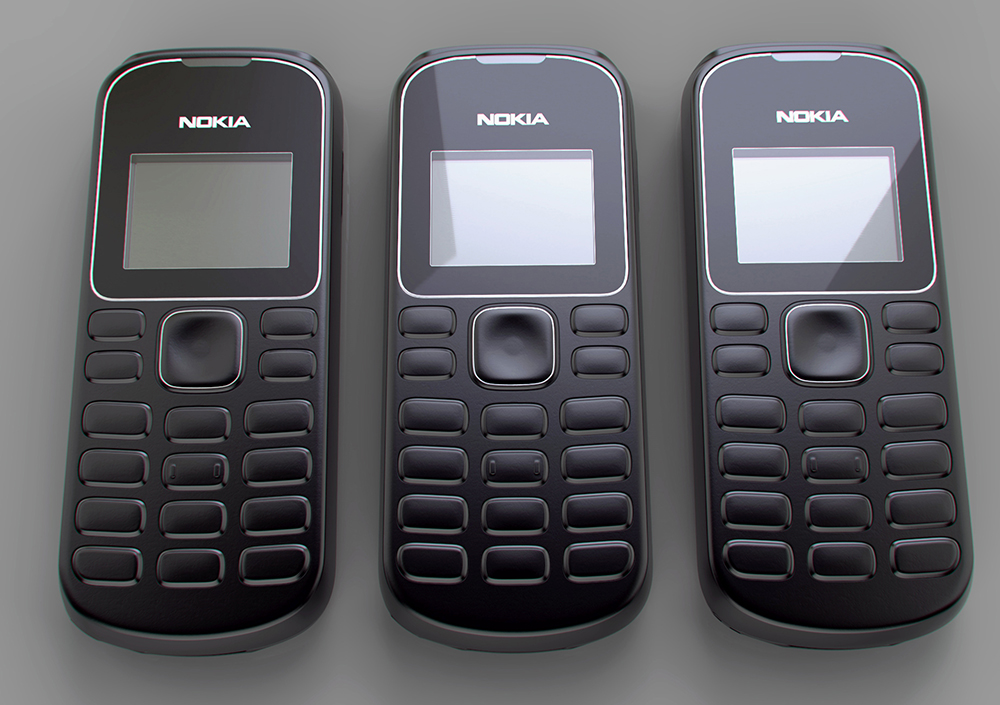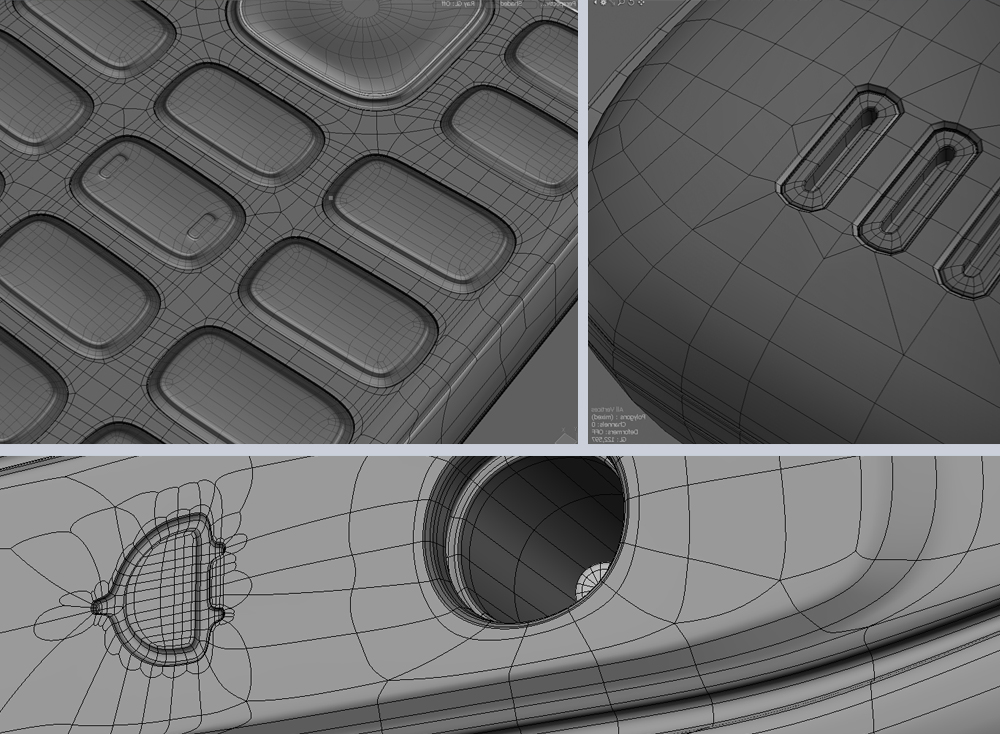 Location
All classes are held in one of the buildings of the Academy, the former Palace of Pioneers, where in my school years I studied electronics and aeromodelling.
Group
Great part of the fourth-year group: